Legalization leaders call vape ban "microcosm of historic cannabis prohibition"
Urge Cannabis Control Commission to lift moratorium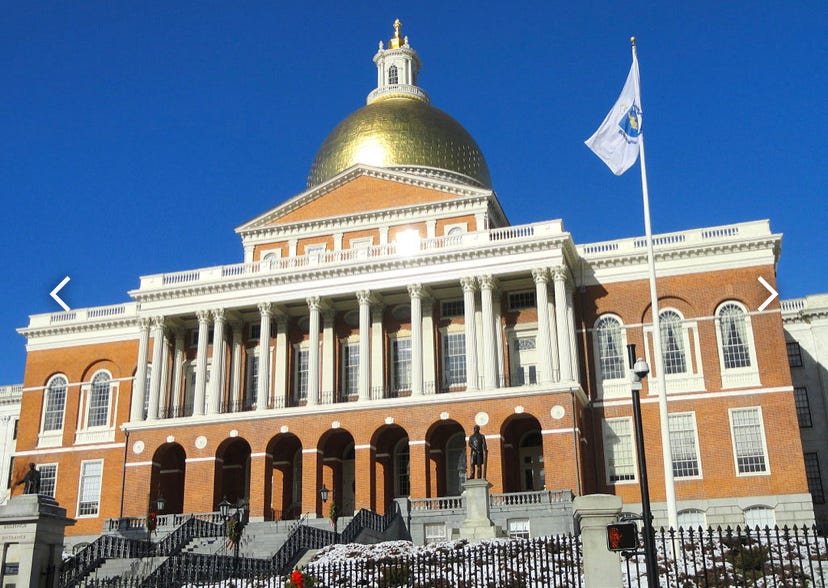 The leaders of the 2016 Massachusetts cannabis legalization campaign today urged the Cannabis Control Commission to end the moratorium on legally-manufactured cannabis vape devices, calling the ban an "unnecessarily broad, scientifically unsupported measure that is driving consumers toward dangerous products and diverting tax dollars to other states."
"The vape ban is a microcosm of historic cannabis prohibition, comprising all of the factors that made prohibition a vast failure. It guarantees illicit market domination via unsafe products peddled by unregulated sellers, it snubs consumer protections offered by licensed testing labs, and it hurts the Massachusetts economy by pushing buyers into other states," said Jim Borghesani, former communications director for the legalization campaign.
Borghesani also urged regulators to evaluate recent information released by the state Department of Public Health with "justified skepticism," citing the slapdash rollout of the information and the agency's blemished history regarding cannabis oversight.
"It should be recognized that the DPH oversaw the most problematic rollout of any medical cannabis system in the nation. Now we see them releasing vague findings they then quickly retract under intense public scrutiny. It should also be recognized that this is Gov. Baker's administration providing—and then backpedalling from—information favorable to and supportive of the ban he originated," Borghesani said.
Will Luzier, former legalization campaign manager, pointed out that no legally produced vape product manufactured and tested in Massachusetts has been found to contain Vitamin E acetate, the substance identified by the U.S. Centers for Disease Control and Prevention as a likely cause of vape-related lung ailments.
"One of the central objectives of legalization is ensuring product safety and consumer protection through testing performed by regulated, licensed labs. It is counterintuitive, and dangerous, to bypass the safety system put into place by voters and to send consumers straight to the illicit devices that researchers deem to be causing these health problems," Luzier said.
MCR Labs, a licensed cannabis testing laboratory in Framingham, used high-performance liquid chromatography to test 105 samples of marijuana vape cartridges from both the regulated and illicit markets. While some illicit products returned results with more than 50 percent Vitamin E acetate by weight, there were no positive screens from samples submitted by producers licensed by the Cannabis Control Commission.
While numerous states have enacted restrictions on tobacco and cannabis vape products, none have approved the broad ban originally ordered by Baker.
Baker co-founded the official legalization opposition campaign committee in 2016.
"As it assesses this moratorium, which has not been duplicated in any other state, the commission should not only recognize the danger it poses, but also the absence of supportive science and the historic anti-cannabis stance of the person who originated it," Borghesani said.